Description
Features
Improved engagement with intuitive interaction
Samsung's QB24R-TB touch-enabled small display provides a unique store experience and improves customer engagement, offering customers content up close in a compact design. Designed for professional use, it enables efficient content operation and reliable performance for any business use.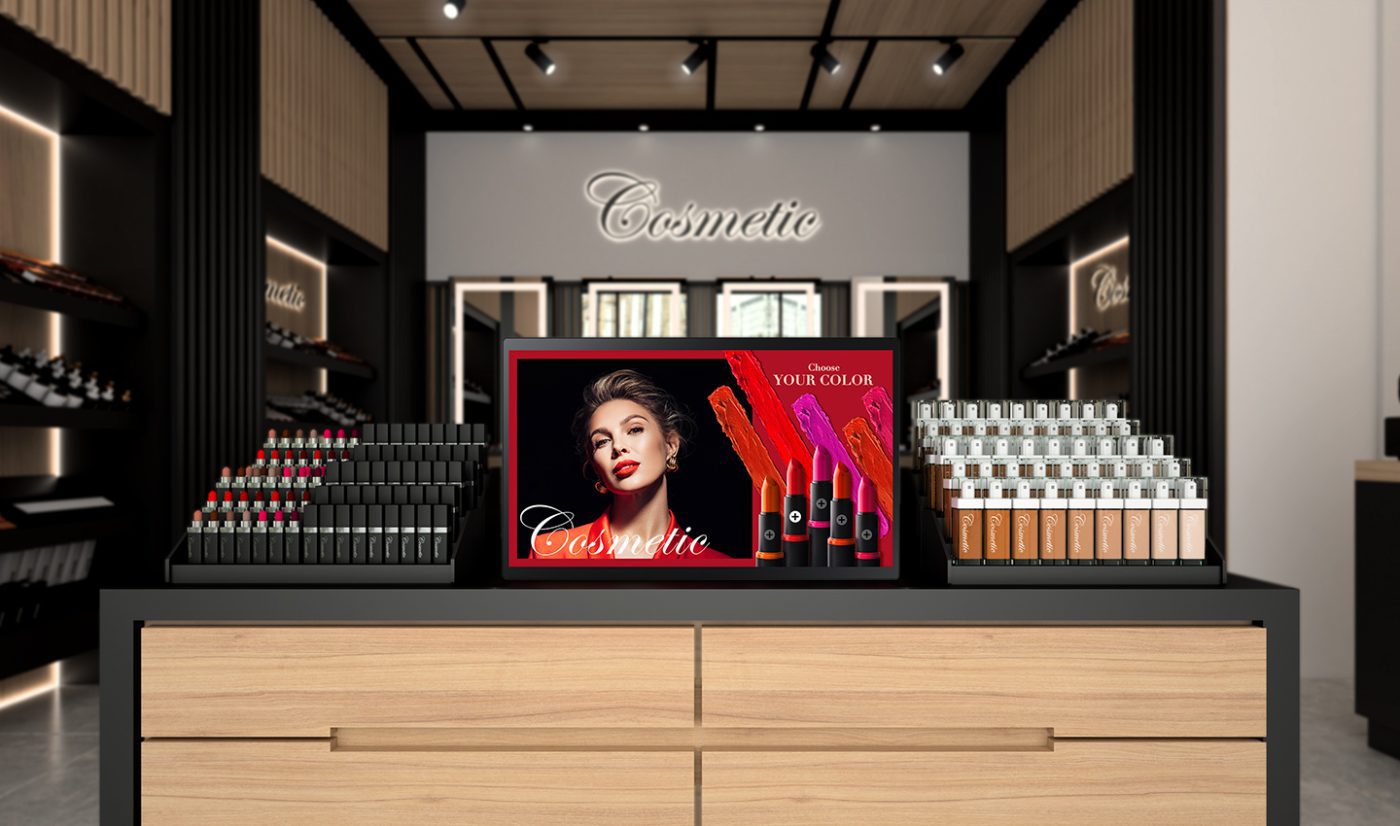 Crisp and visible content
Samsung's QB24R-TB is enhanced by a non-glare panel which always delivers clear images and text regardless of any ambient light. This essential feature is supported by reliable 16/7 operation, suitable for professional use.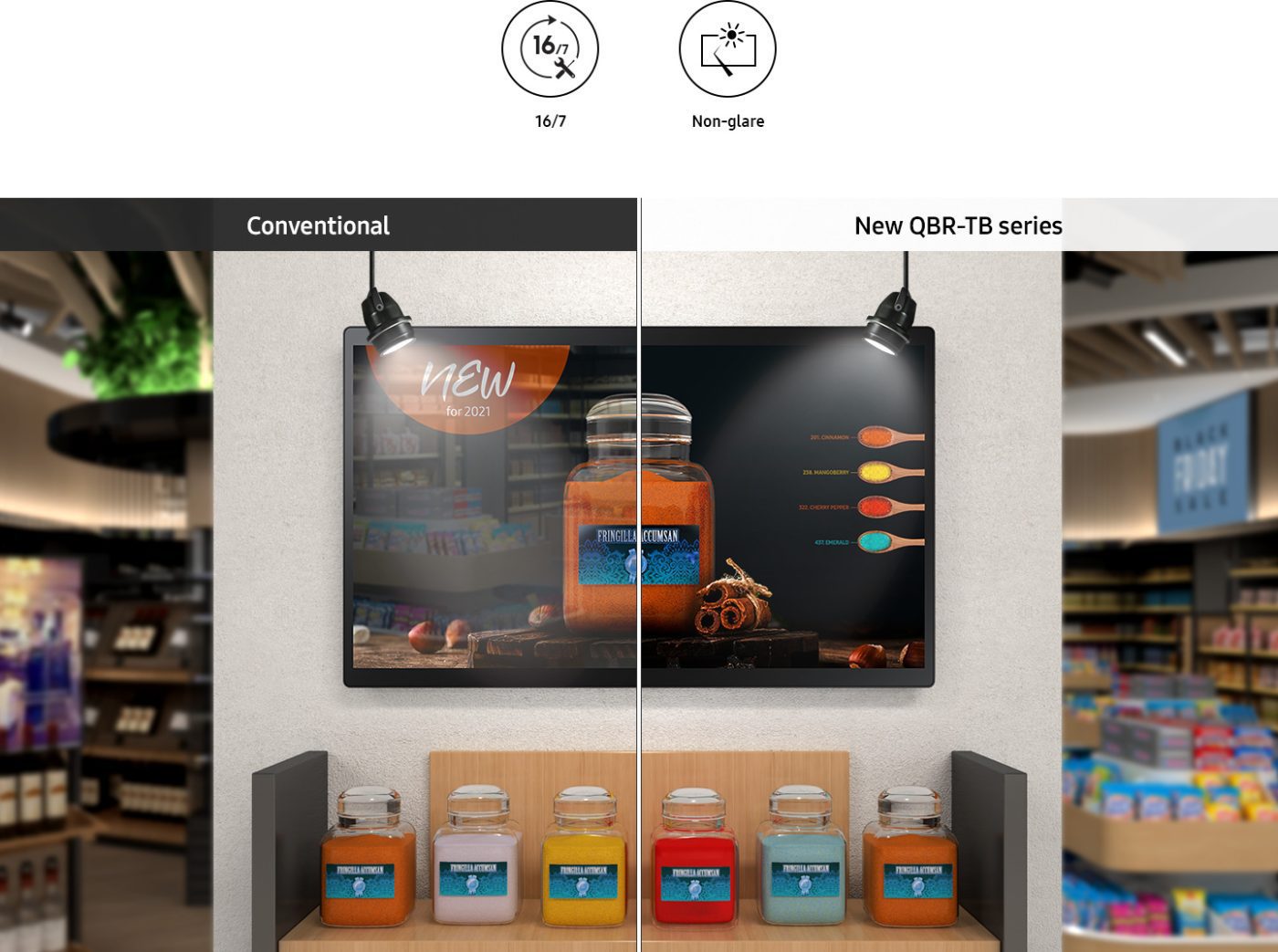 Slim design
The compact and slim design of the QB24R-TB allows for efficient space utilization, even in compact locations. A sleek rear design makes the display optimal for wall mounting while the connectivity, content play and device controls are easy to operate.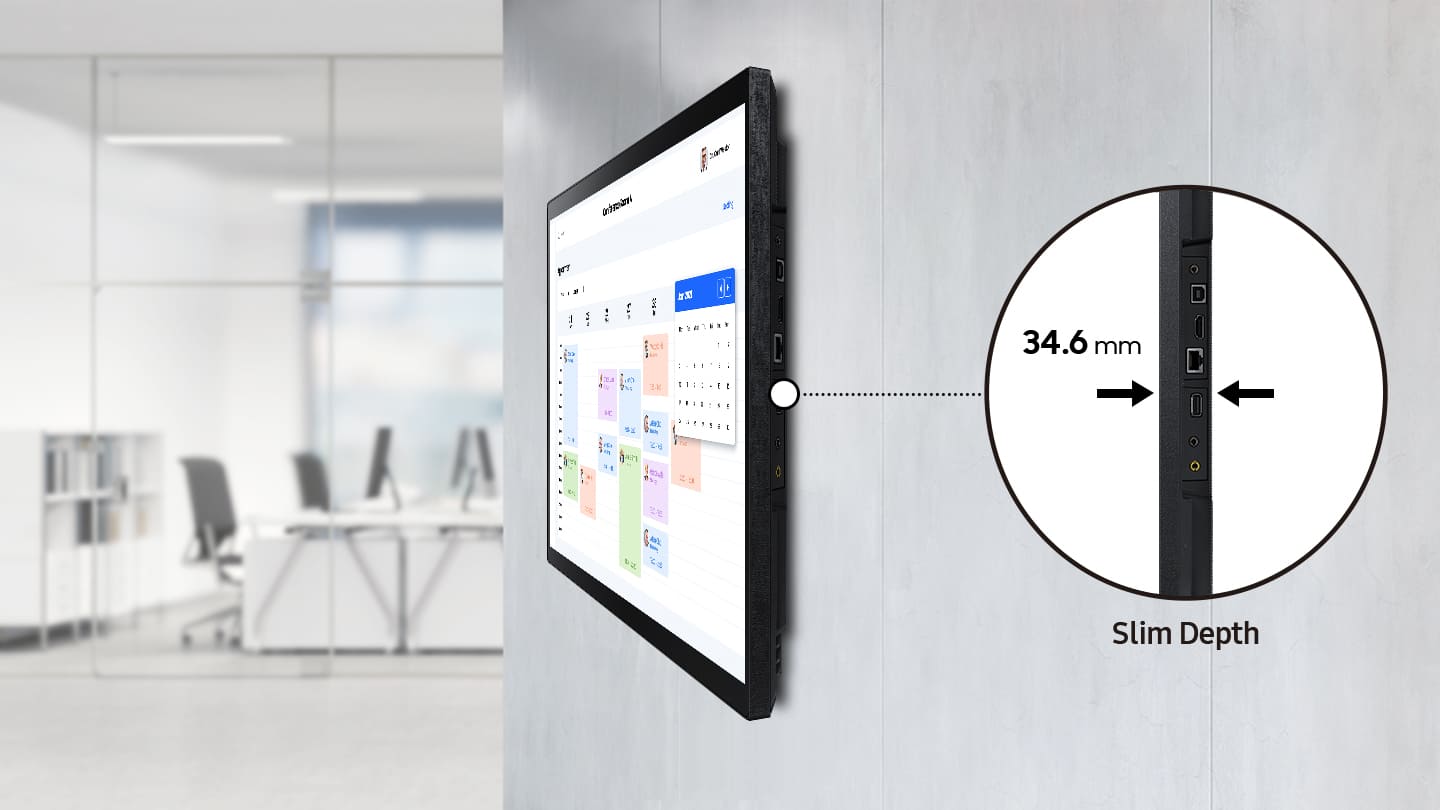 Comprehensive security setup
The powerful Knox security system provides rigid, three-layer security, offering airtight protection at the application, platform and system level, while restricting access to content and hardware. In addition, remote control of the network and USB ports prevents any unauthorized access.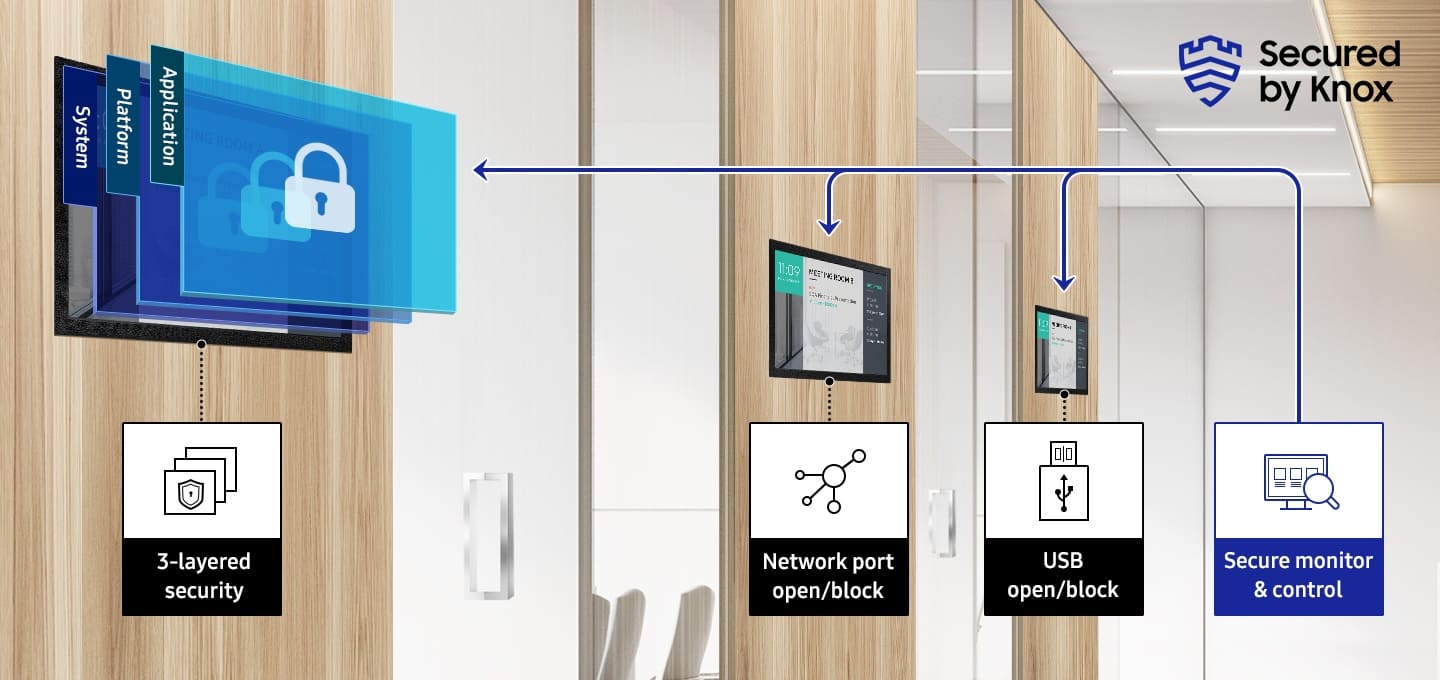 Convenient, clean display control
With center IR, each display receives IR signals direct to the panel, allowing easy and convenient remote control even with a tailored installation. When mounted, display doesn't require an IR receiver cabling extension. Built-in Wi-Fi allows wireless remote management for both content and display.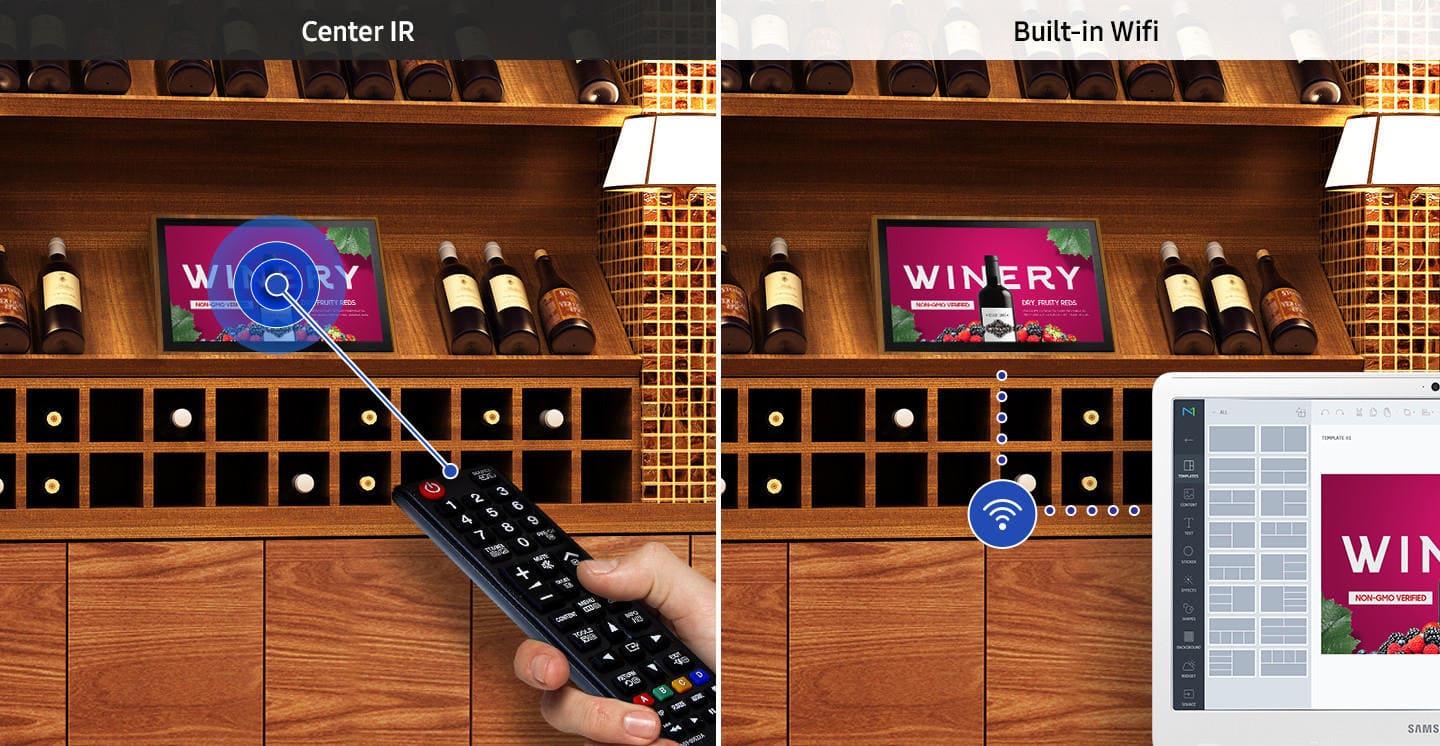 Safe operation, reliable performance
The QB13R is electromagnetic compatibility (EMC) class B compliant, meeting strict safety and reliability standards for operation. Additionally, IP5x rating ensures durable performance even in dusty environments.

* IP5x : Product operation is not guaranteed when exposed to particular types of dust, such as metal dust.
model.